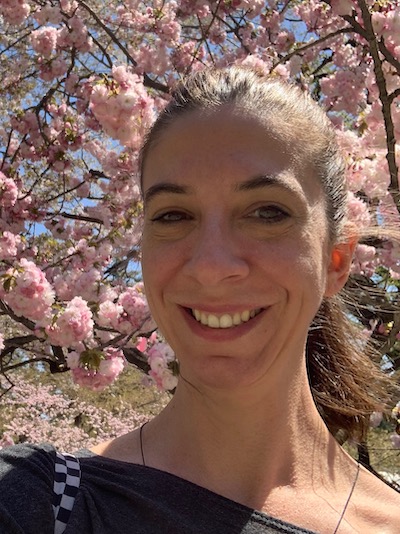 Hi, I'm Nathalie. I'm a Reiki master with over ten years of experience. Reiki is a Japanese practice that combines mindfulness techniques and light healing touch. Through Reiki, I've been able to reduce anxiety, relax deeply and heal. This in turn has brought back joy into my life and loads of beautiful, loving energy I would love to share with you.
I am certified by the world-renowned International House of Reiki, and I've been invited to demonstrate this practice at venues such as Soho House, Fashion Week, and the New York Jets' Athletic Center. I would love to work together.
Reiki will help…
Quiet your mind

Relax and shift your nervous system from "fight or flight" to "rest and digest"

Recharge your energy so you don't feel drained

Empower you to recognize and manage emotional triggers

Boost confidence, clarity and joy

Support your immune system, relieve pain and improves your overall wellness (better sleep, digestion, detoxing)
There are different ways to experience Reiki:
Hands-on healing session
Great for those moments when you need to get out of your head and reconnect with your body, your emotions, your dreams and recharge from everyday life. Each session helps your mind/body/spirit shift towards balance, clarity, hope and a more positive state of being.
Breathing meditations and visualizations
Balance your energetic system, reconnect with your body's wisdom and improve your focus with the support of Reiki touch. No meditation experience required.
Self-practice
Take the power to heal yourself in your own hands. Literally. Learn a simple hands-on healing protocol and meditation tools that will balance your body, emotions, mind and spirit.
Follow me for tips, events & some pretty cool drawings